JAMIE KELLEY ALBUMS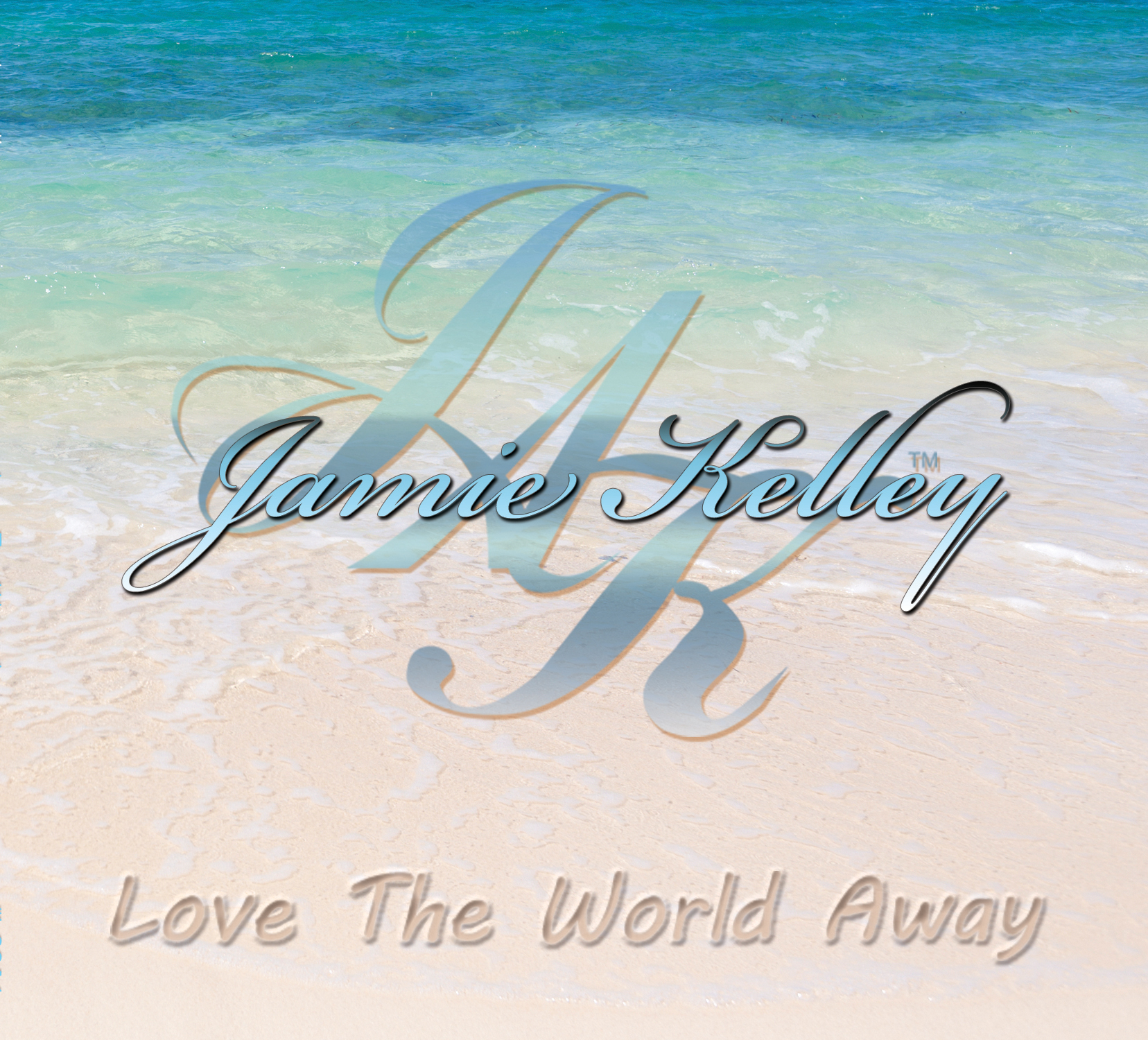 12 great tracks - including 10 originals written by Jamie - and also a 2-CD special edition with 27 tracks,
featuring bare mixes of the recordings, giving a whole different listening experience! Get your copy now!

Tracklist: Love The World Away - I'm On Fire - Beautiful Is You - Nothing Good About Goodbye - Time To Know It's Real - A Perfect Day To Say Goodbye
Fools Fall In Love - You Are My Life - Happy Ever After - Coming Back To You - When You Believe - Love The World Away (bare mix)
OTHER ALBUMS FEATURING SONGS FROM "LOVE THE WORLD AWAY"